PRODUCT OF THE WEEK – ARCHIVES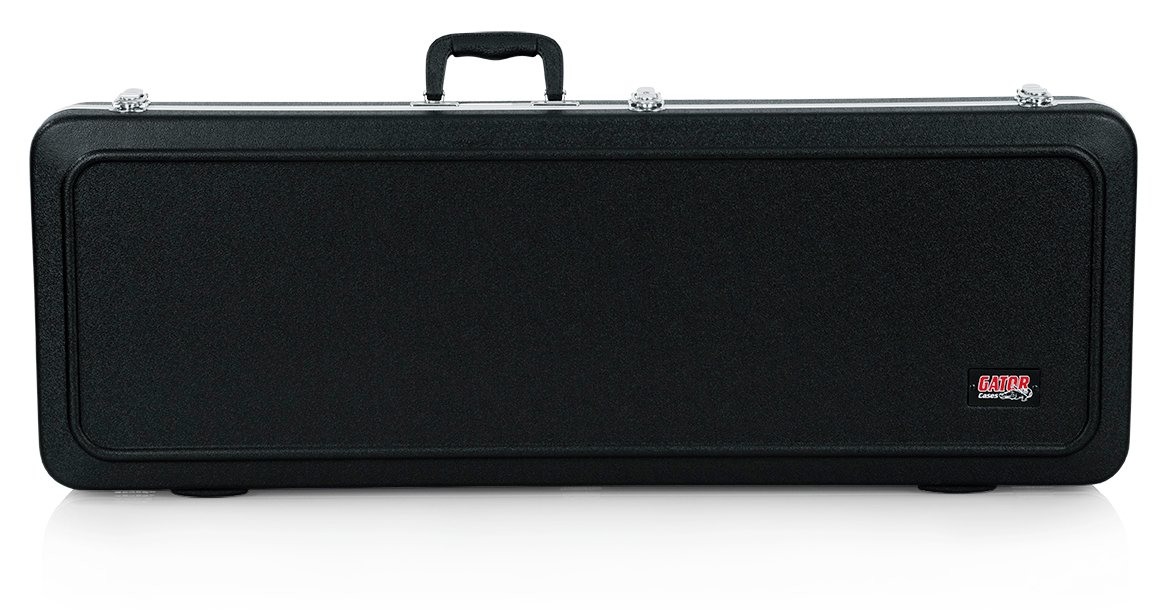 GATOR CASES GC SERIES
GC-DREAD12 – Deluxe Molded Case for 12-String Dreadnought Guitars
GC-ELEC-A – Deluxe Molded Case for Electric Guitars
The Gator GC Series Deluxe ABS Guitar Cases include a selection of hard shell carrying cases built with a durable plastic exterior and outfitted with features that will both pamper and protect your favorite guitar.
September 17 – September 23, 2021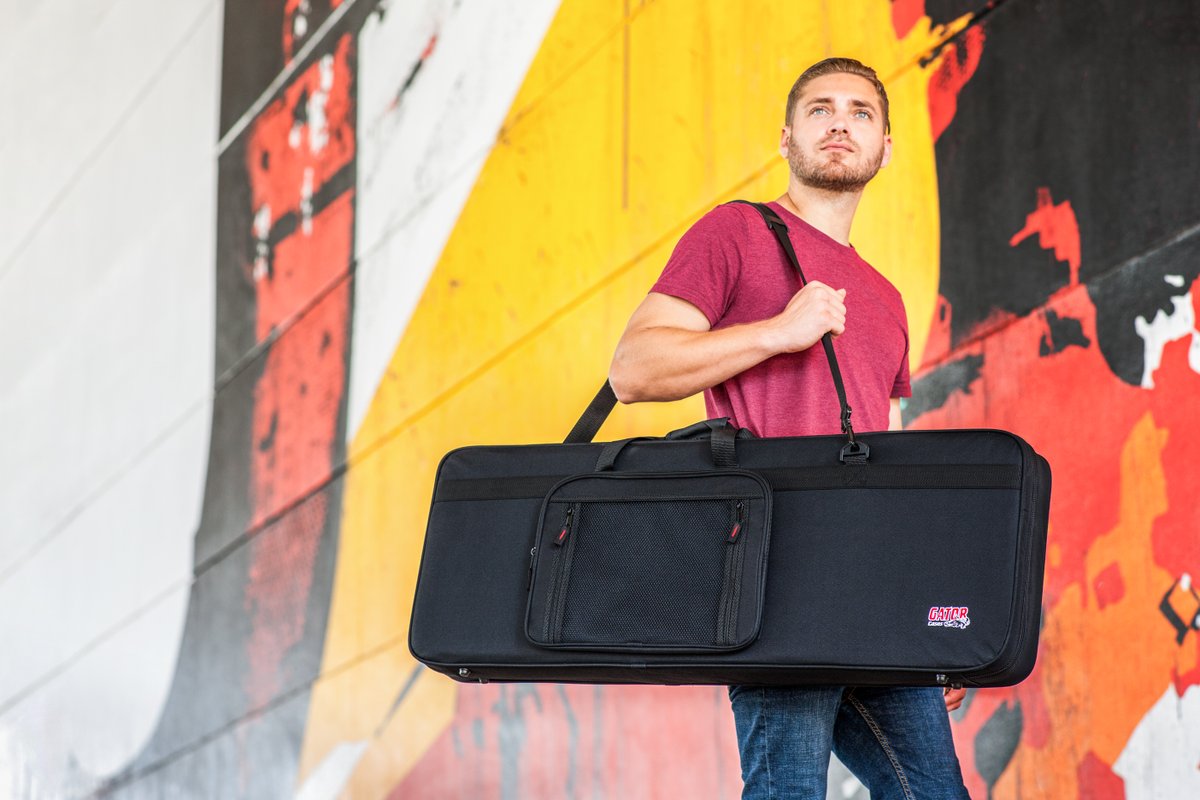 GATOR CASES GL SERIES
GL-BASS – Rigid EPS Polyfoam Lightweight Case for Bass Guitar
GL-CLASSIC – Rigid EPS Polyfoam Lightweight Case for Classical Guitars
GL-DREAD12 – Rigid EPS Polyfoam Lightweight Case for 12-String Dreadnought Guitars
GL-ELEC – Rigid EPS Polyfoam Lightweight Case for Electric Guitars
The Gator Lightweight Polyfoam Guitar Case Series brings together the sturdy protection of a hard-case with the portability of a lightweight gig bag.
September 10 – September 16, 2021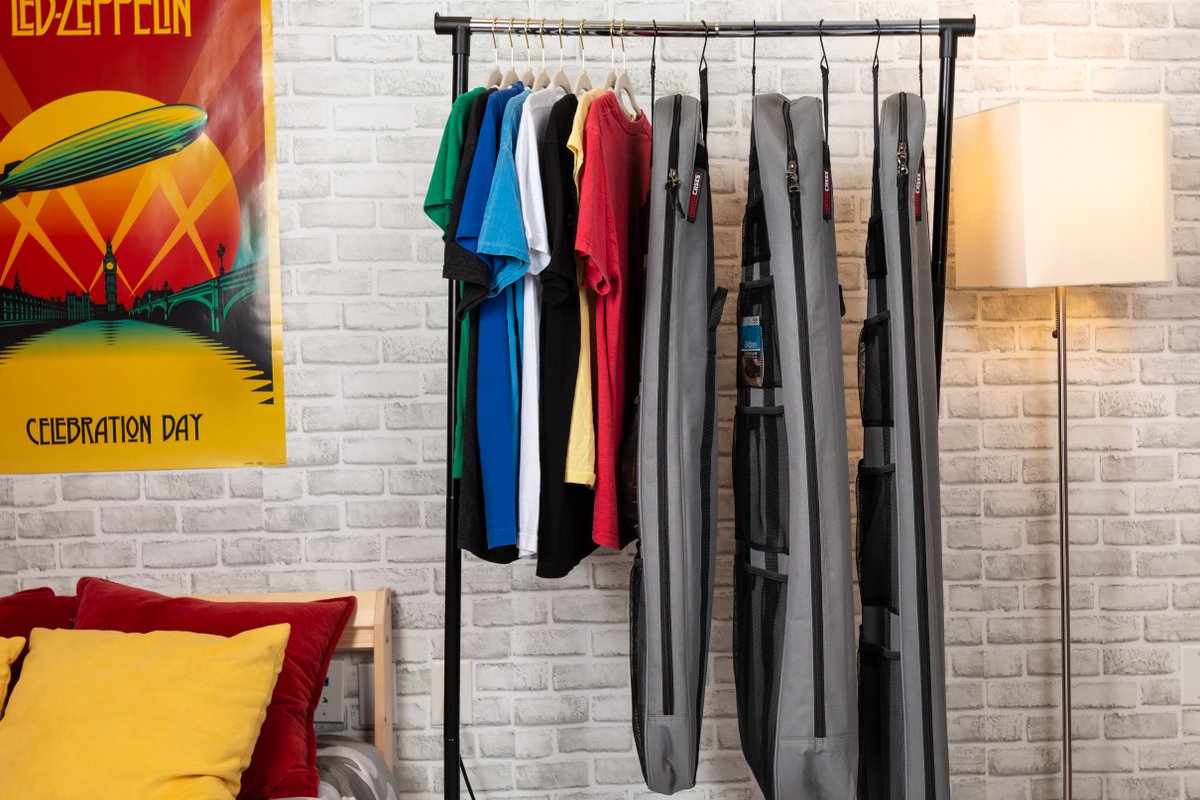 GATOR CASES GCB SERIES
GCB-ACOUSTIC – Closet Hanging Bag For Acoustic Guitars
GCB-ELECTRIC – Closet Hanging Bag For Electric Guitars
GCB-BASS – Closet Hanging Bag For Bass Guitars
Ingenious Bag for Hanging Guitars & Basses in Your Closet
September 3 – September 9, 2021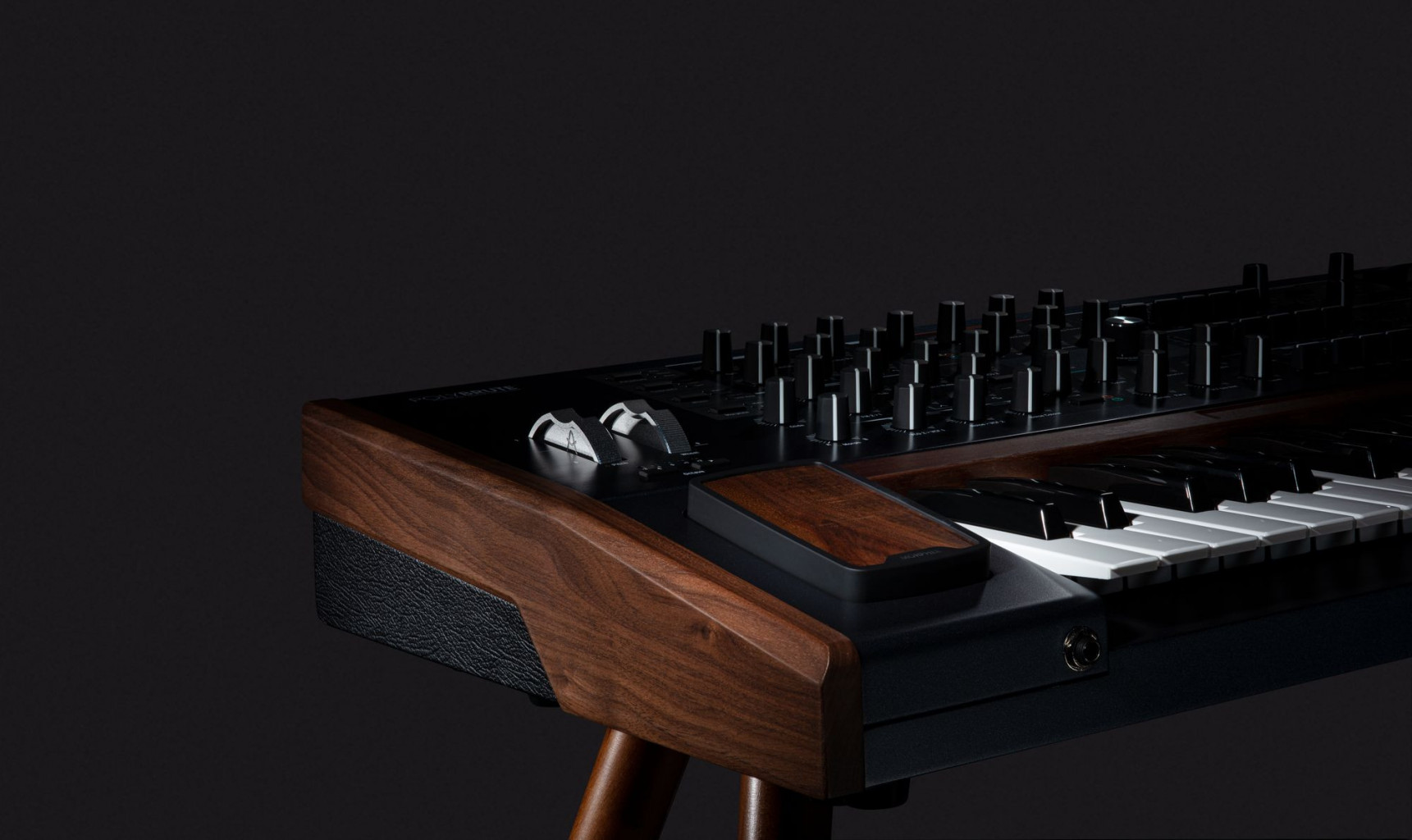 ARTURIA POLYBRUTE
POLYBRUTE – 6-Voice Polyphonic Morphing Analog Synthesizer
PolyBrute is more than a synthesizer – it's a 6-voice analog powerhouse, with unprecedented expressivity and sound morphing capabilities
August 27 – September 2, 2021
KORG MODWAVE
MODWAVE – Wavetable Synthesizer
Synthesis powerhouse with distinctive wavetable timbres, Kaoss Physics, and Motion Sequencing 2.0.
August 20 – August 26, 2021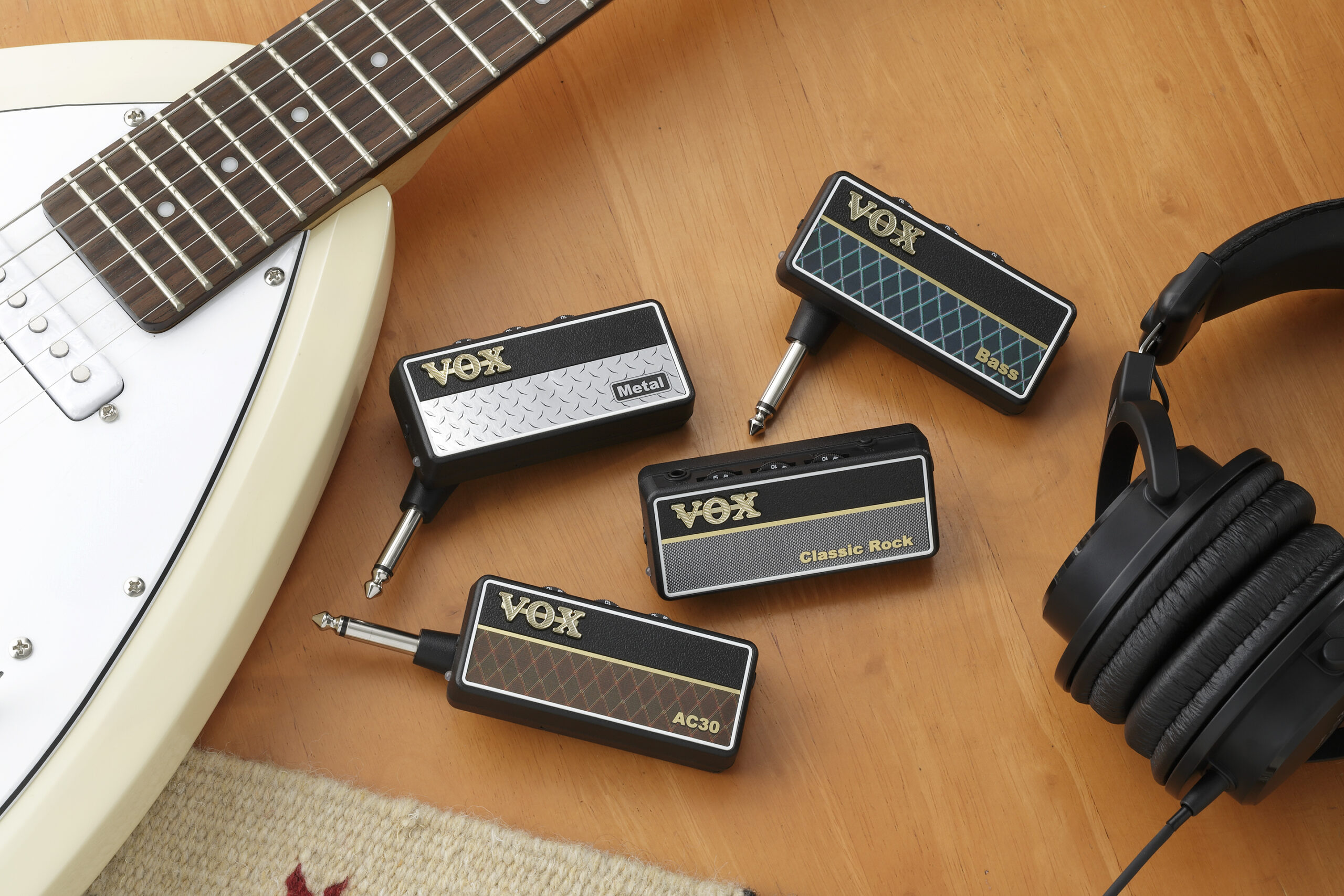 VOX amPLUG2 SERIES
amPLUG2 SERIES
Improved sound and convenience. The VOX amPlug2, the number one choice for headphone guitar amplification.
August 13 – August 19, 2021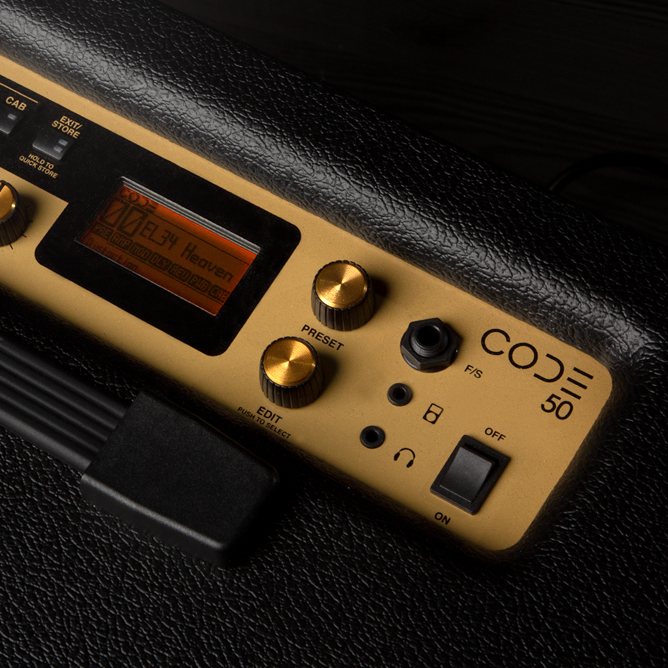 MARSHALL CODE 50
CODE50
Jump straight in and explore 100 presets, the CODE50 has all you need to start performing and recording with.
August 6 – August 12, 2021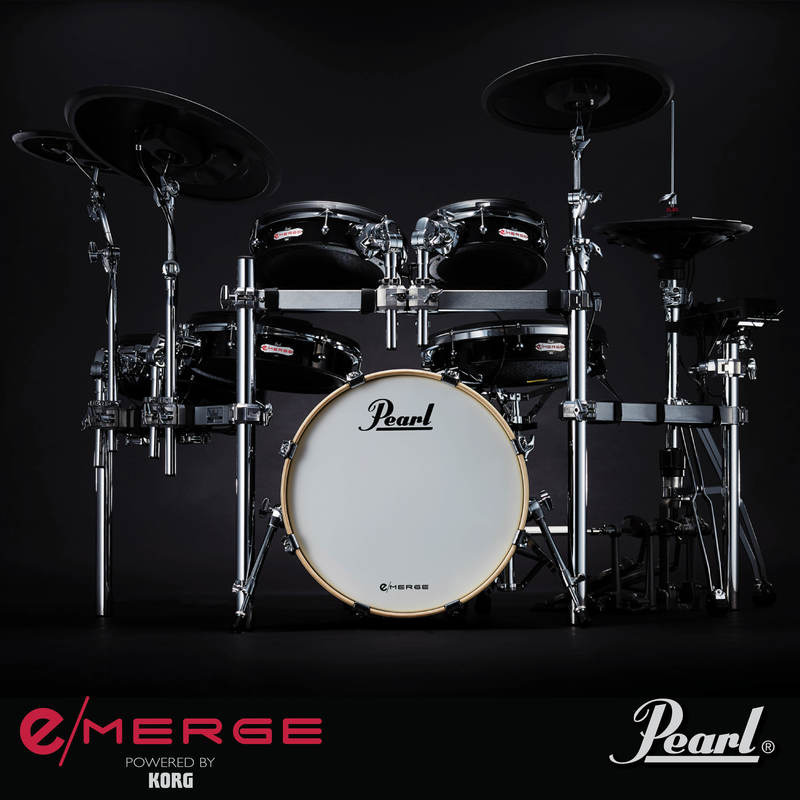 PEARL e/MERGE
EM-53HB – e/Hybrid Electronic Drum Kit
EM-53T – e/Traditional Electronic Drum Kit
e/MERGE is about change, and change in the e-drum market has been way overdue.
JULY 30 – August 5, 2021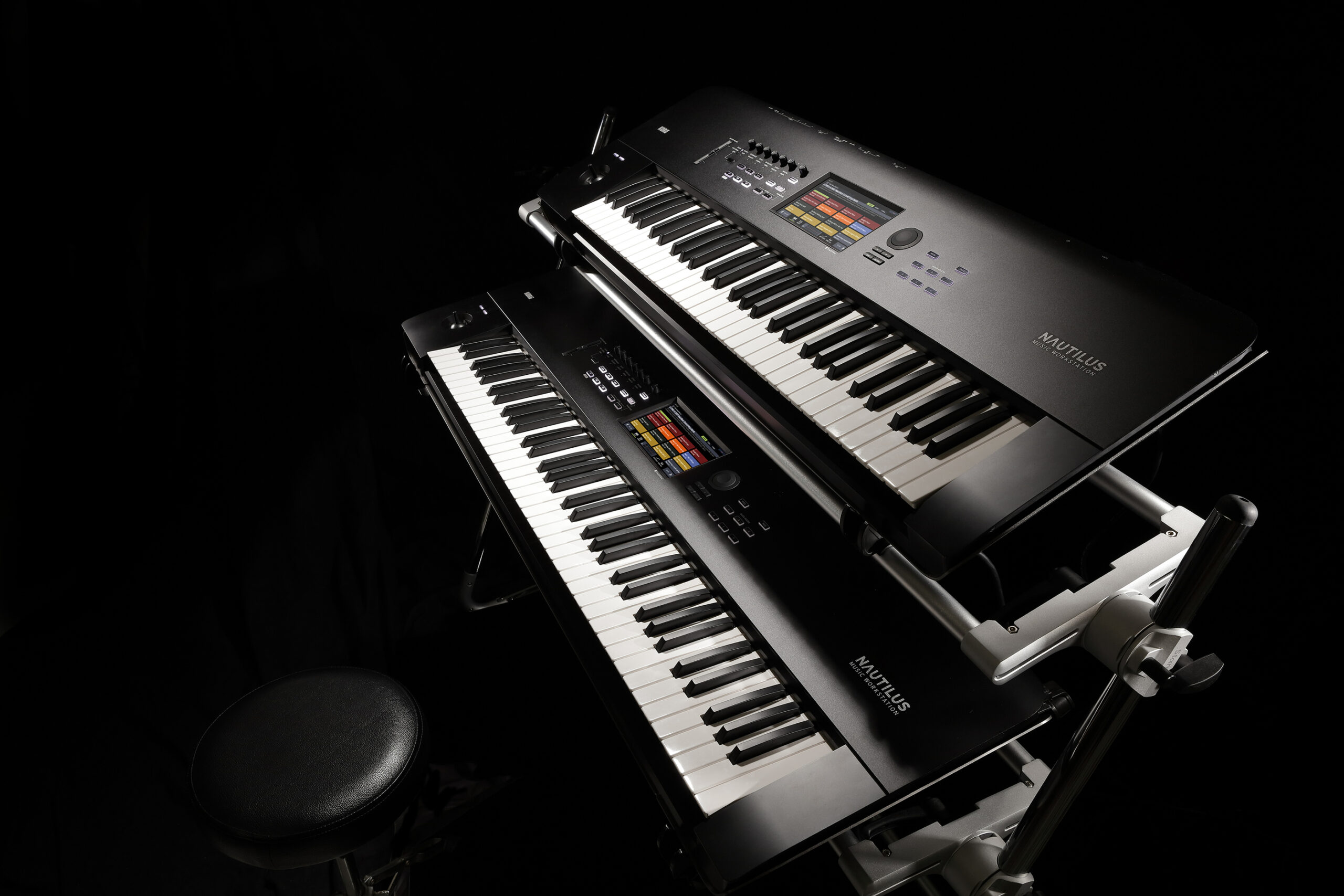 KORG NAUTILUS
NAUTILUS88 – 88 Key Digital Performance Workstation
NAUTILUS73 – 73 Key Digital Performance Workstation
NAUTILUS61 – 61 Key Digital Performance Workstation
The most dazzling and expansive collection of sounds ever put into a Korg synthesizer
JULY 23 – 29, 2021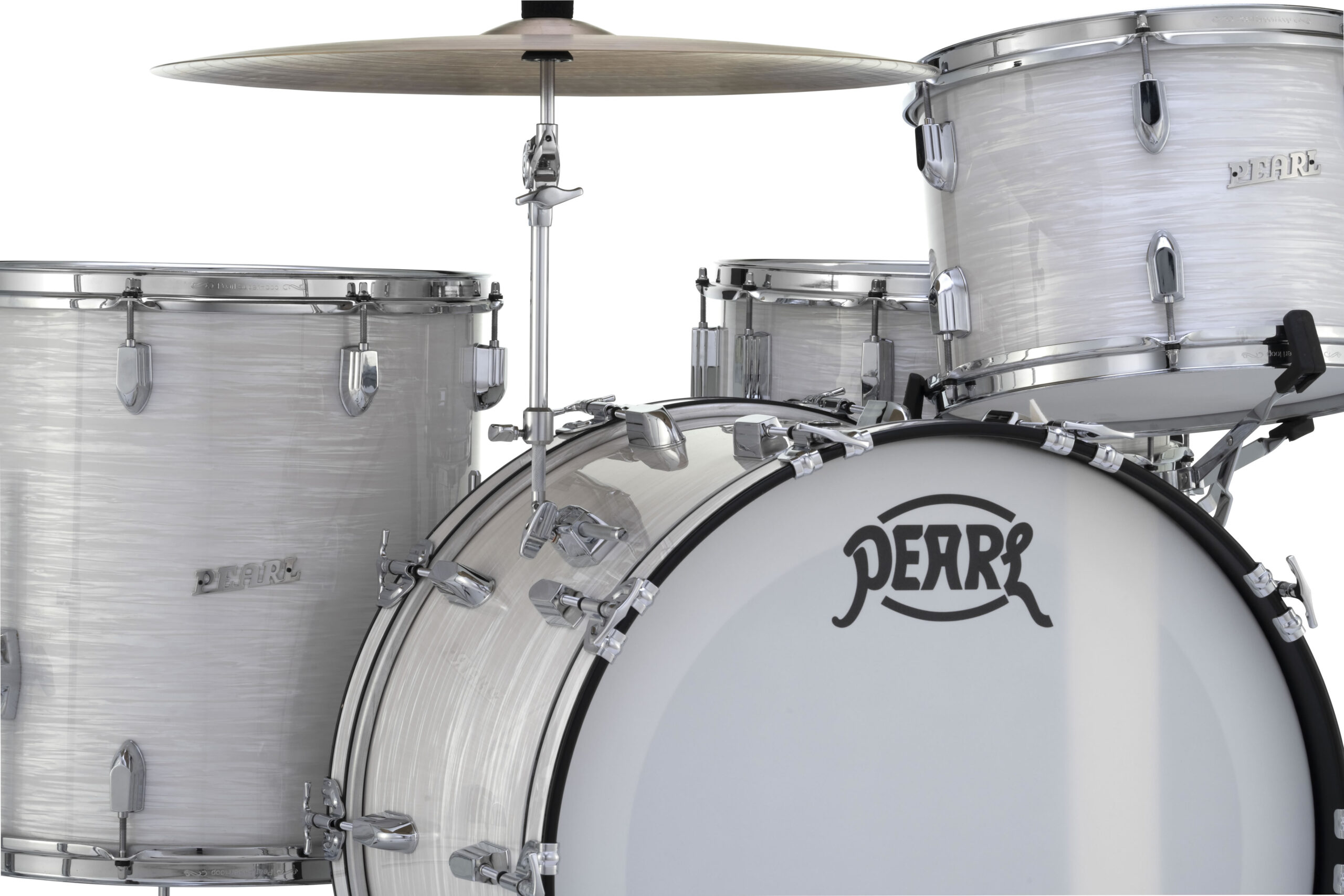 PEARL PRESIDENT SERIES PHENOLIC
PSP923XPC452 | 22 x 14, 16 x 16, 13 x 9 Tom
PSP1455SC452 (Snare drum) – Pearl White Oyster
A true original from our 75 year history, the President Series Phenolic 75th anniversary edition drum set's immaculate vintage style is a modern-classic with retooled, modern elements.
JULY 16 – 22, 2021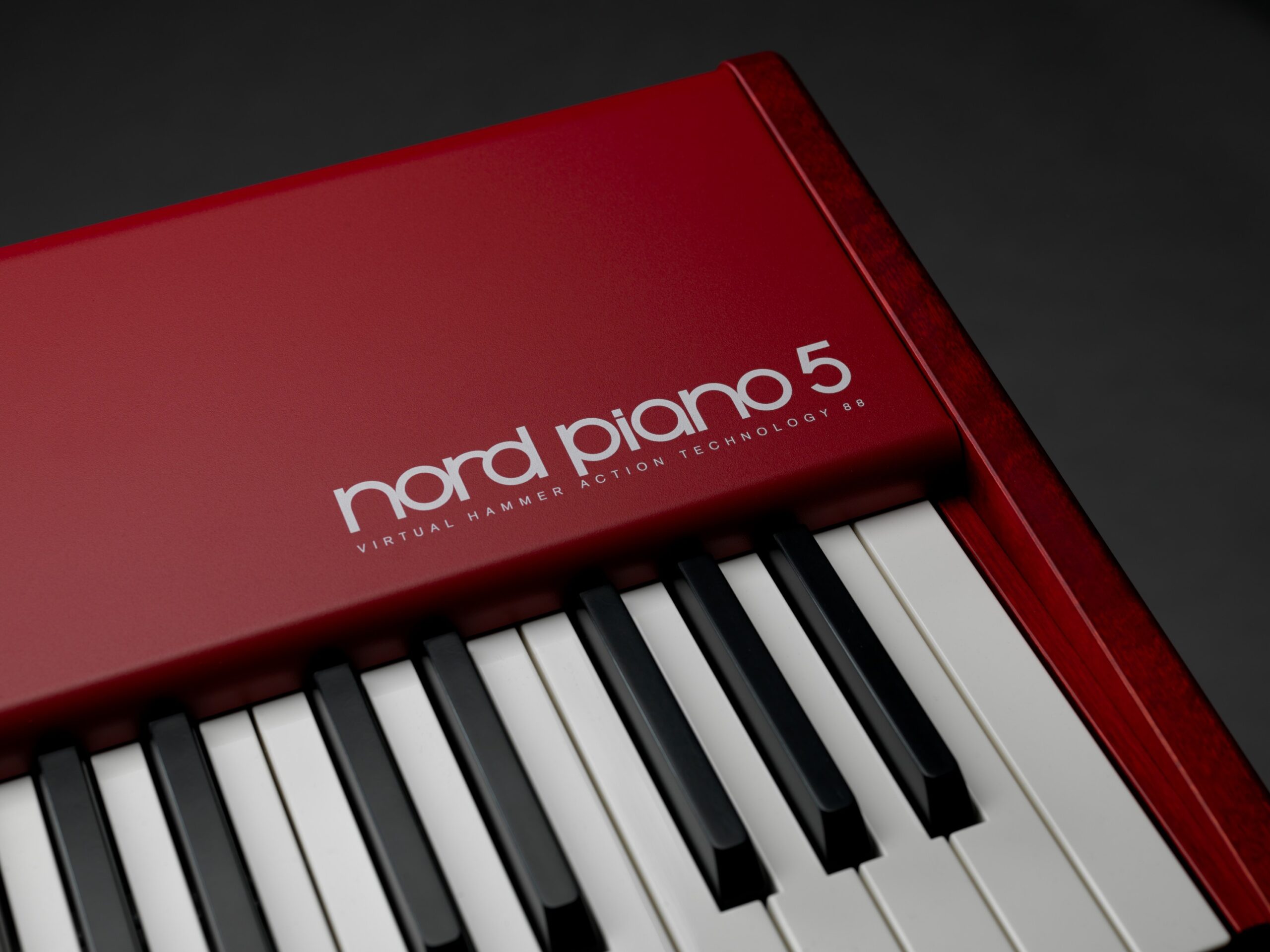 NORD PIANO 5
NORDPIANO588 – 88-key Stage / Studio Digital Piano
NORDPIANO573 – 73-key Stage / Studio Digital Piano
The latest edition of our award-winning Piano series is equipped with dual piano engines, dual sample synths and twice the memory of the previous generation
JULY 9 – 15, 2021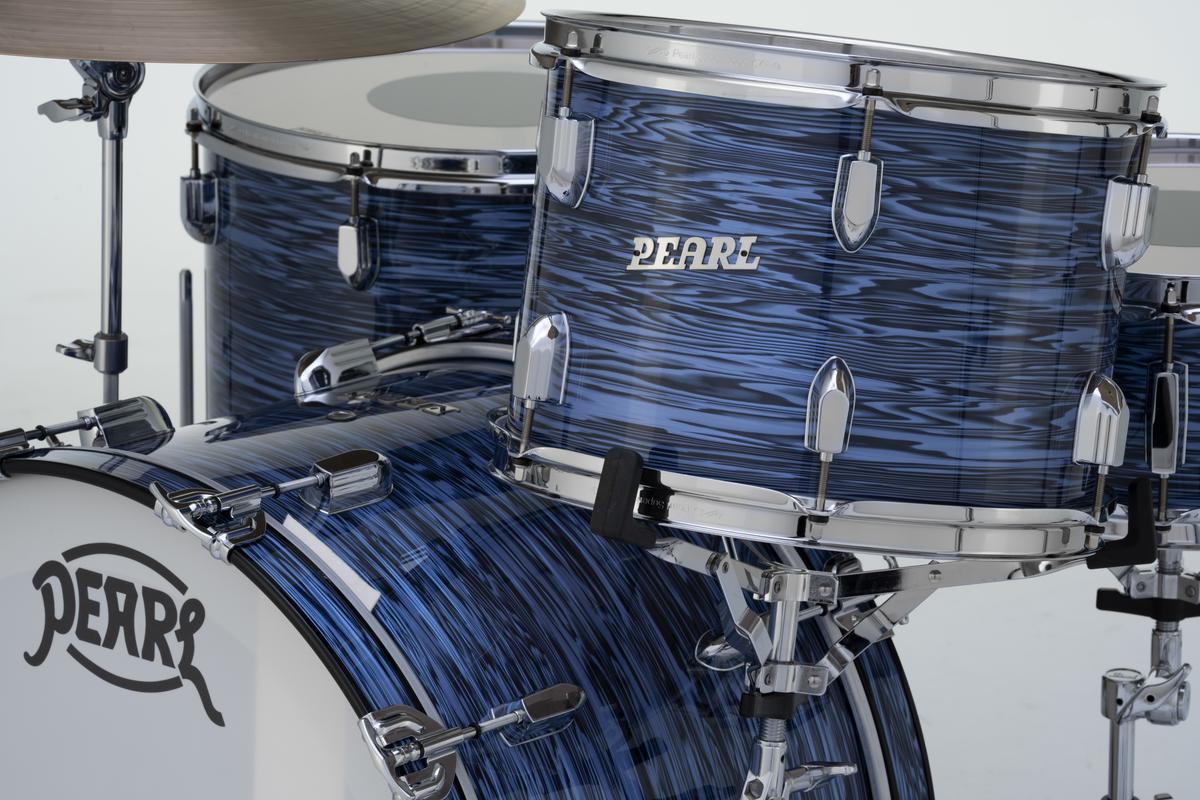 PEARL PRESIDENT SERIES DELUXE
PSD903XPC767 | PSD923XPC767 | PSD903XPC768 | PSD923XPC768
Prime Vintage Style and Tone from the Very Origins of The World's Largest Drum Company
JULY 2 – 8, 2021